BridgeCity Capital is a Real Estate Finance Platform.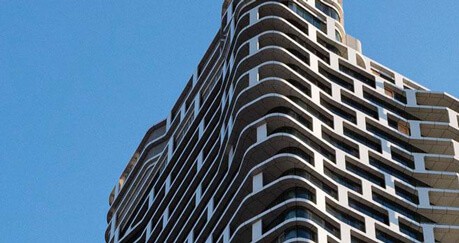 We are Developers by trade and Bridge Lenders by Profession.
Having an extensive background in property acquisitions and development, legal navigation, bureaucratic data, and finance, we're able to offer a comprehensive structure for your immediate funding.
We make long romantic walks to the bank pale in comparison.
Establishing grounds for acquisition and construction funding means time is of the essence. It's precisely the immediate aspect of our funding platform that differs from requisition complexities.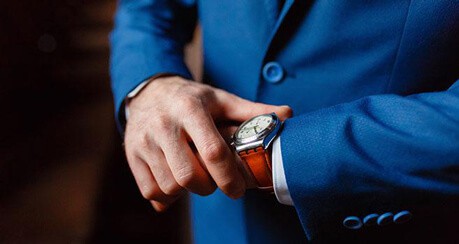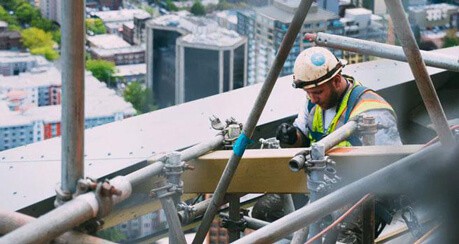 We bridge the gap between acquisition, construction and permanent financing.
Our firm is structured as a real estate financing vehicle providing full-time borrower communication and efficiency.
14,750,000
Williamsburg Brooklyn, New York
$5,752,500
MULTIPLE CONDOMINIUM UNITS
$4,700,000
AQUISITION AND CONSTRUCTION
$1,950,000
ACQUISITION AND CONSTRUCTION LOAN